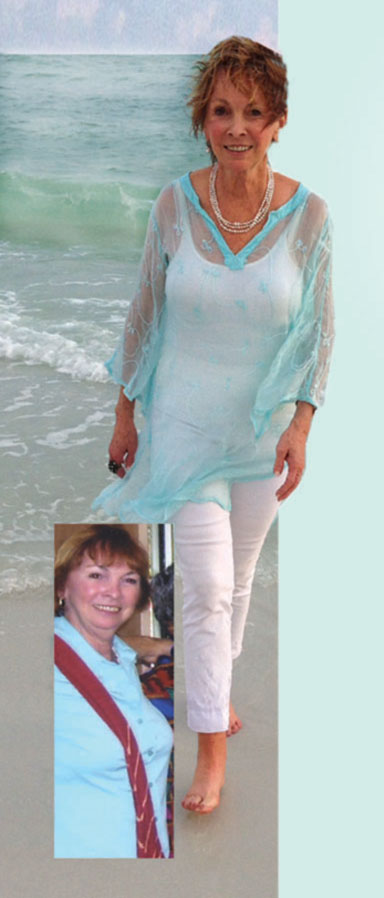 No More Yo-Yo Dieting
There is no other program like this one.
I know my program works because I've done it myself (that's me to the left)! Over 10  years ago I lost nearly 30 pounds, but most importantly I've kept it off. Since then, I've helped my own family and over 3,500 others, including doctors, pharmacist and nurses, get their weight under control once and for all! The program has an astounding success rate of over 90%. Using electro-acupuncture treatments (no needles) proven to conquer food addictions and emotional eating, homeopathy to safely "rev" up your metabolism, amino acids to help change your body composition, and LIPOLEAN B-Complex vitamin injections to burn fat and maintain muscle mass, my weight loss program gives you the support you need to lose weight quickly and easily, and keep it off. Your cholesterol, blood pressure, blood sugar levels and body mass index will improve dramatically.
If you'd like to, you can read more about our weight loss program with the links below: