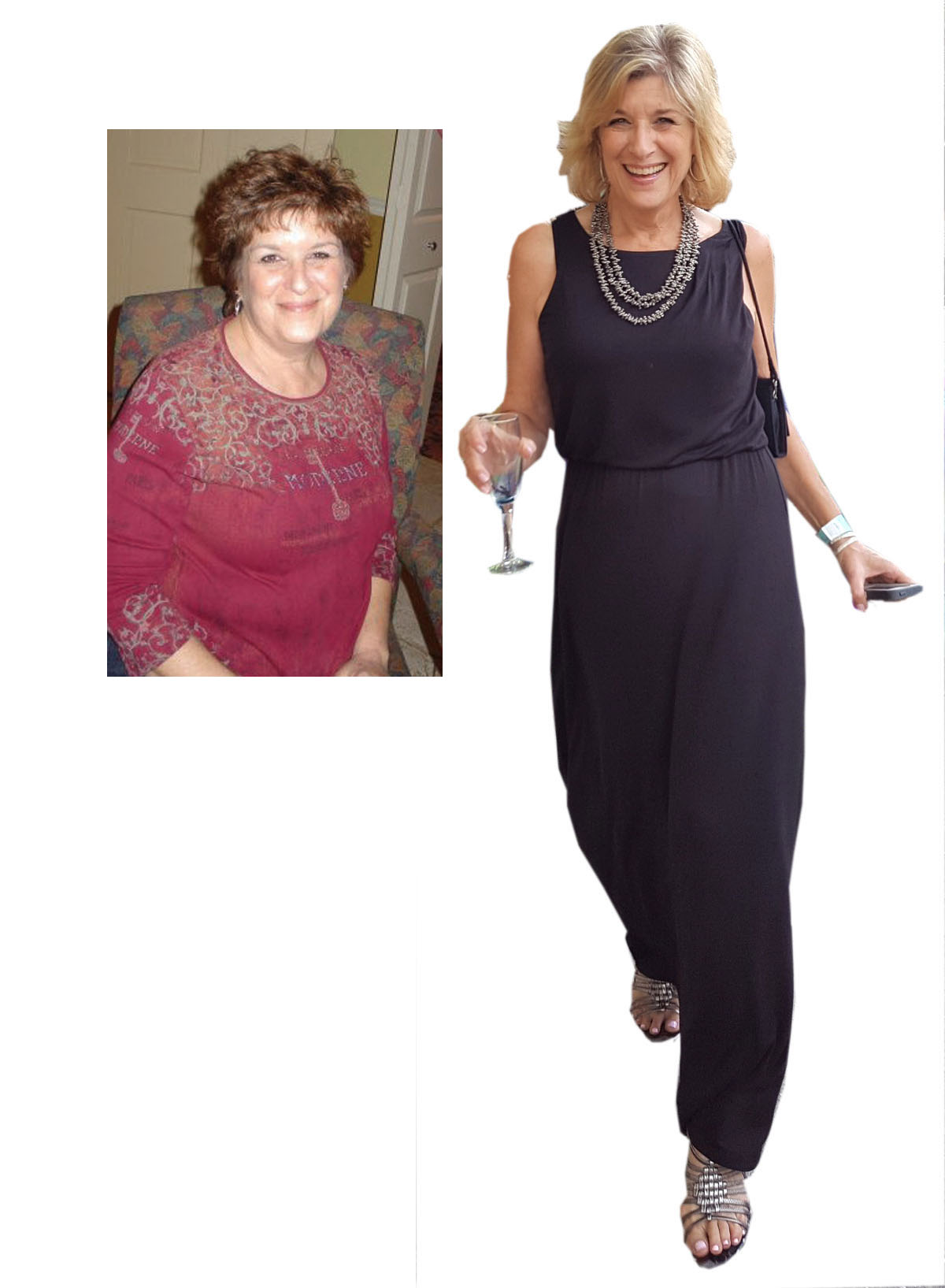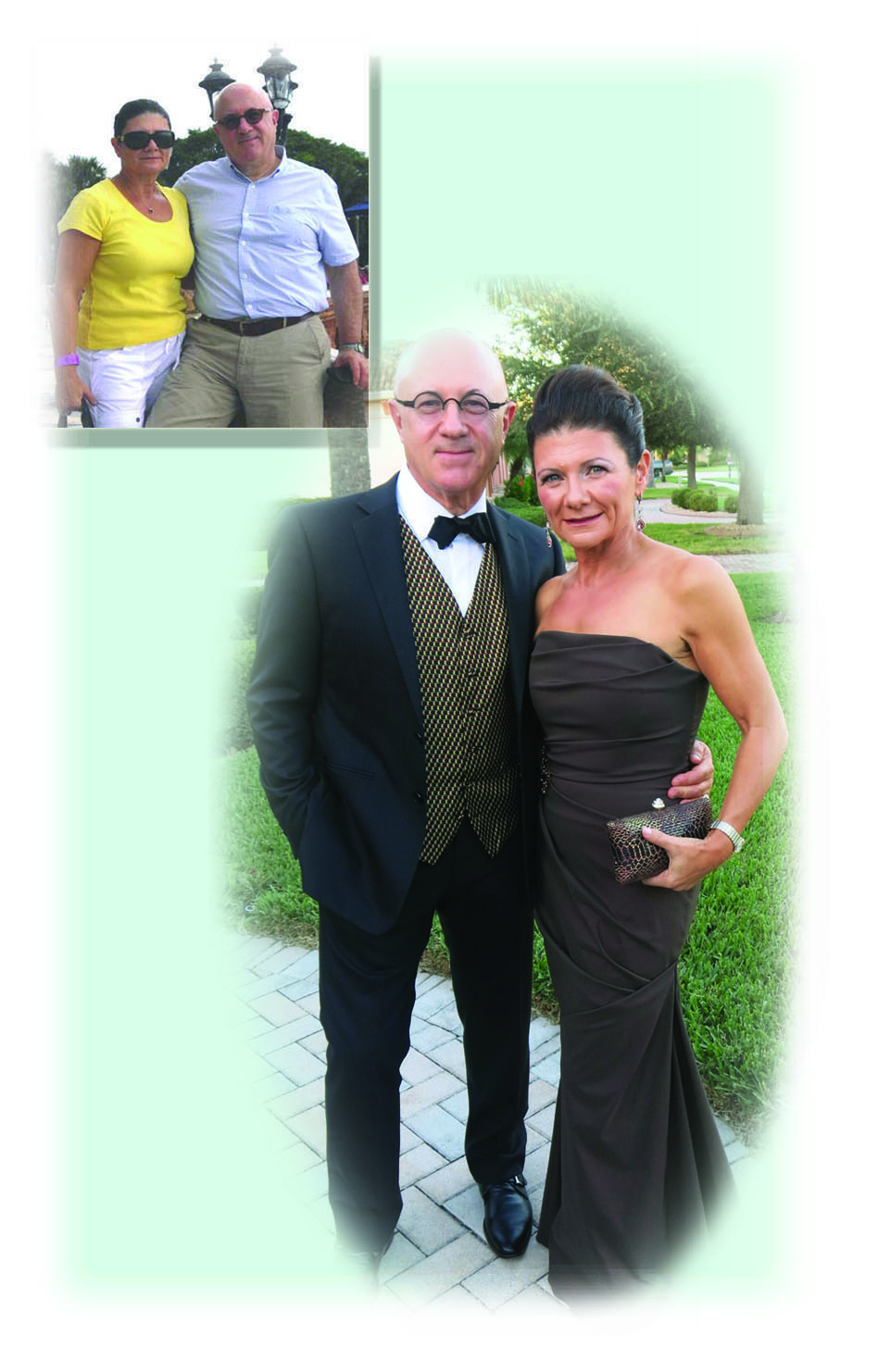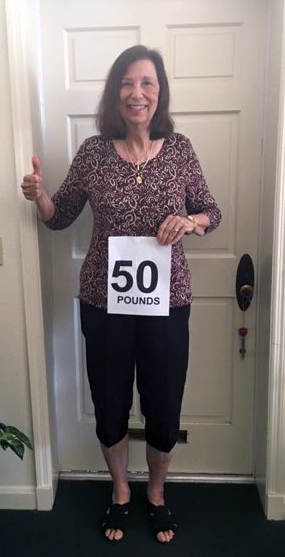 Price List
33,45Weight Loss Program – $995  / $895 partners               
All-Inclusive: 8 office visits, including two –  2 month follow-up visits, 4 metabolic tests, 6 Lipolean injections, 4 electro-acupuncture addiction treatments, all products needed to eliminate hunger and stimulate your metabolism, and a cookbook. All office visits are with a licensed physician. You can realistically expect to lose about 10% of your starting weight in a little over 1 month. If you need to lose more, your maintenance diet is designed for continued, more gradual weight loss.


Repeat Weight Loss Program within 1 Calendar Year – $795
We have 1 gentleman that repeated the program every 6 months for 2 years and lost 200 pounds!
Lipolean Injections for Weight Maintenance 

Burn fat, build muscle, and maintain a healthy body composition.
1 – $35   
4 – $126 ( save 10%)
6 – $208 (save 20%)
12 – $335 (save $30)
Metabolic Testing and Nutritional Plan – $150
Custom Mediterranean diet based on YOUR metabolism, with and without exercise.
Your food plan can be created to help you either maintain your current weight, or lose gradually.
Acupuncture – $85
Effective for many conditions including:
stress • libido • menopause • gynecological disorders • migraines • insomnia • depression back pain • joint pain • sciatica • digestive disorders • integrative oncology (Dr. Barnett trained at Memorial Sloan-Kettering Cancer Center)
Homeopathic Injections for Pain – 1 unit $85  |  2 units $115  | 3 units $145
Cutting edge, FDA approved formulas from Germany now available in the US. Effective for traumatic injury, inflammation, chronic joint, neck and back pain  
Herbal and Homeopathic formulas – Price varies   
We stock a complete herbal pharmacy of the highest quality formulas available.
Most pharmaceuticals have an herbal replacement.